Redsol Connecting Your business
REDSOL works with you to rise your biggest challenges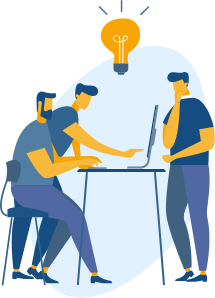 Services B2B. A customized offer with high added value.
Regardless of the complexity of the challenges you face, REDSOL can mobilize its teams of experts to help you achieve your goals. REDSOL services form a complete and modular solution that gives you the support you need to design, operate and deploy your B2B projectsaccording to your IT strategy.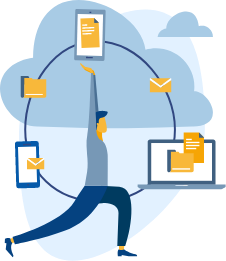 REDSOL's Cloud : Power and control
Our exchange solutions for B2B in the Cloud are designed to meet the needs of the most demanding companies. Depending on your resources and your outsourcing strategy set the most appropriate approach from our large portfolio of solutions and choose from our different levels of service which one best suits your needs.
Integrator for EDI solutions from Liaison Technologies, Seeburger, Generix…
Solution deployment, project management, support, application management ; We implement solutions with high added value in the field of consulting, integration and operations on ECS / Delta, TradeXpress, Synchrolink and BIS. We work on specific expertise or for complete integration project.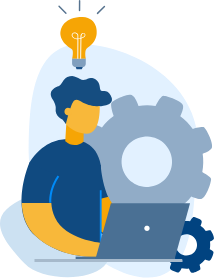 Data Integration : The convergence of services and technology
To deal with the multiple problems of integration EDI, B2B, EAI, ETL, REDSOL has the latest technology solutions and technical resources with very high skill. Whatever your industry you will enjoy our expertise to complete your integration projects while respecting your budget constraint.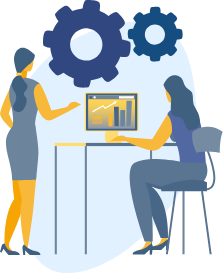 A new generation of Cloud services
REDSOL INTEGRATION CLOUD offers customers the best of cloud, without compromising on features. This approach enables companies to adapt quickly to the changing needs of their market and regulations.
In an increasingly competitive world, effectively manage data flows within the company and its partners allows communities to respond better and faster to customer and partners while reducing the pressure on organizations minimizing operational risks.

SHARED CLOUD
A TURNKEY SOLUTION
It enables rapid deployment and lets you to immediately benefit from its added value. Its implementation is simple and does not require investment. It is a scalable solution that will accompany the smooth developmentof your business.
Our Shared Cloud solutions are particularly financially accessible. They also have a simple pricing and decreasing consumption.

DEDICATED CLOUD
A SOLUTION WITHOUT COMPROMISE
For the management of your critical applications and production environments, the dedicated Cloud is the solution that allows you to consolidate all your requirements without compromise.
Our Cloud experts support you throughout the project and validate with you the best choices in architecture and security. You get a contractual SLA at the highest level and a specific professional assistance.

CLOUD HYBRID
A CUSTOMIZED SOLUTION
Although we believe that in the long term many services will be moved to the Cloud, today most companies needs local infrastructure and Cloud services. This hybrid Cloud approach allows you to optimize your old investments, not losing them.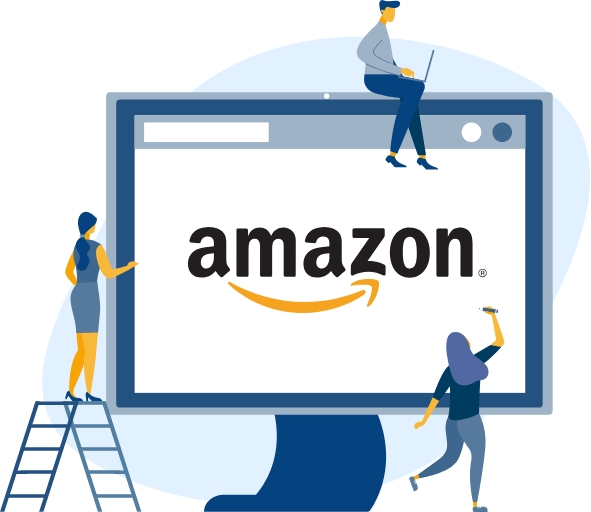 EDI complete solutions for Amazon's suppliers
Discover our simple cloud solution and fast to implement
Unique challenge deserves unique solutions
Are you interested in our range of products and services?